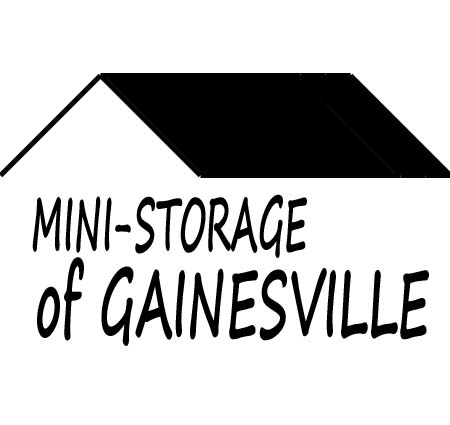 Home | About Us | Services Available | Truck / Trailer / U-Box Rentals | Storage Units | Packing Supplies | Location / Directions | Reference Links | Email Us


PACKING & MOVING SUPPLIES
AND OTHER MISCELLANEOUS ITEMS
---
Here is a list of packing and moving and other miscellaneous supplies that we have available.
---
SPECIAL OFFER!!!
Choose from a number of discount methods: AAA member, Student, Military, Senior Citizen, AARP member ...and get 10% off! Only one discount method may be chosen per transaction. HOWEVER!... Call us directly and mention our web page and qualify for AN ADDITIONAL 10% OFF!!! (Restrictions apply.*)
---
---

SMALL BOXES
(1.5 cu. ft.-- 16 in. x 12.5 in. x 12.5 in.)
$1.99 ea.
---

MEDIUM BOXES
(3.0 cu. ft.-- 18 in. x 18 in. x 16 in.)
$2.79 ea.
---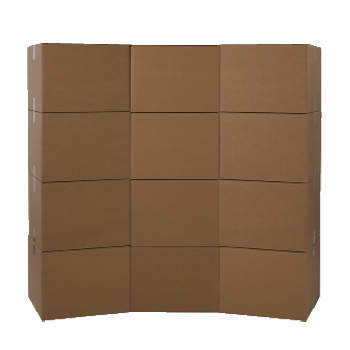 LARGE BOXES
(4.5 cu. ft.-- 24in. x 18 in. x 18 in.)
$3.79 ea.
---

WARDROBE BOXES
Large box for clothing. Includes a metal bar to hang clothing upon. (23' x 21" x 47-3/8")
$11.95 ea.
---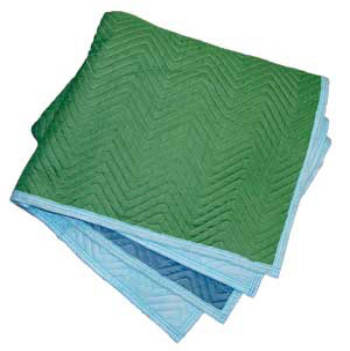 BLANKETS
Our professional 72in. x 80in. moving blankets protect your tables, chairs, dressers and anything else that won't fit in a box. Made of a strong, woven fabric.
For rent ONLY.
$12 per dozen
---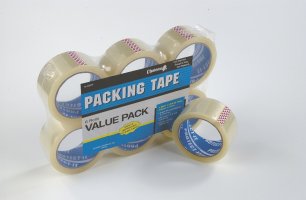 PACKING TAPE
Used for securing boxes closed, reinforcement, etc.
$1.99 per roll
---

ROPE
50' lengths. Can be used for tying / securing things off in the truck, etc.
$3.99 ea.
---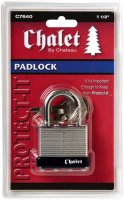 PADLOCKS
1-3/4" heavy duty hardened case padlocks.
Large enough to either lock your storage unit rental, or to lock the back door on your truck rental.
$5.99 ea.
---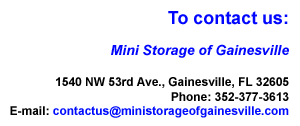 Page Last Modified: May 18, 2012.
Home | About Us | Services Available | Truck / Trailer / U-Box Rentals | Storage Units | Packing Supplies | Location / Directions | Reference Links | Email Us
Copyright © 2009- K.R. Gentilecore. All Rights Reserved. Web page layout and design by T.L. Sherman.
U-HAUL, VISA, MASTERCARD, AMERICAN EXPRESS, and DISCOVER and all other trademarks, service marks or
registered trademarks appearing on these web pages are the trademarks or service marks of those respective companies.